Home of Leighton Buzzard RFC
Leighton Buzzard Rugby Football Club
5 days ago
Leighton Buzzard PCN
We have just received the following from the CCG team who are coordinating volunteers.

"To let you know that we have been absolutely inundated with non- clinical volunteers interested in volunteering in LB. It is great news but it is to the extent that we are struggling to keep on top of the acknowledgements and logging.

We will do our best over the next few days but if anything can be done to stem the flow for a while, I would greatly appreciate it as it is impacting on administrative resource that is supporting all areas of the vaccination programme.

What a wonderful community spirit there is in LB!"

May we ask if you could put a hold on volunteering so that we don't overload the system and impact on the team who are organising volunteers for the whole of the county.
Thank you all for your amazing support!!!
Don't forget that you can volunteer to work in other locations.
Go Leighton!!!
3 days ago
👏👏👏 https://t.co/i9GUvXCffx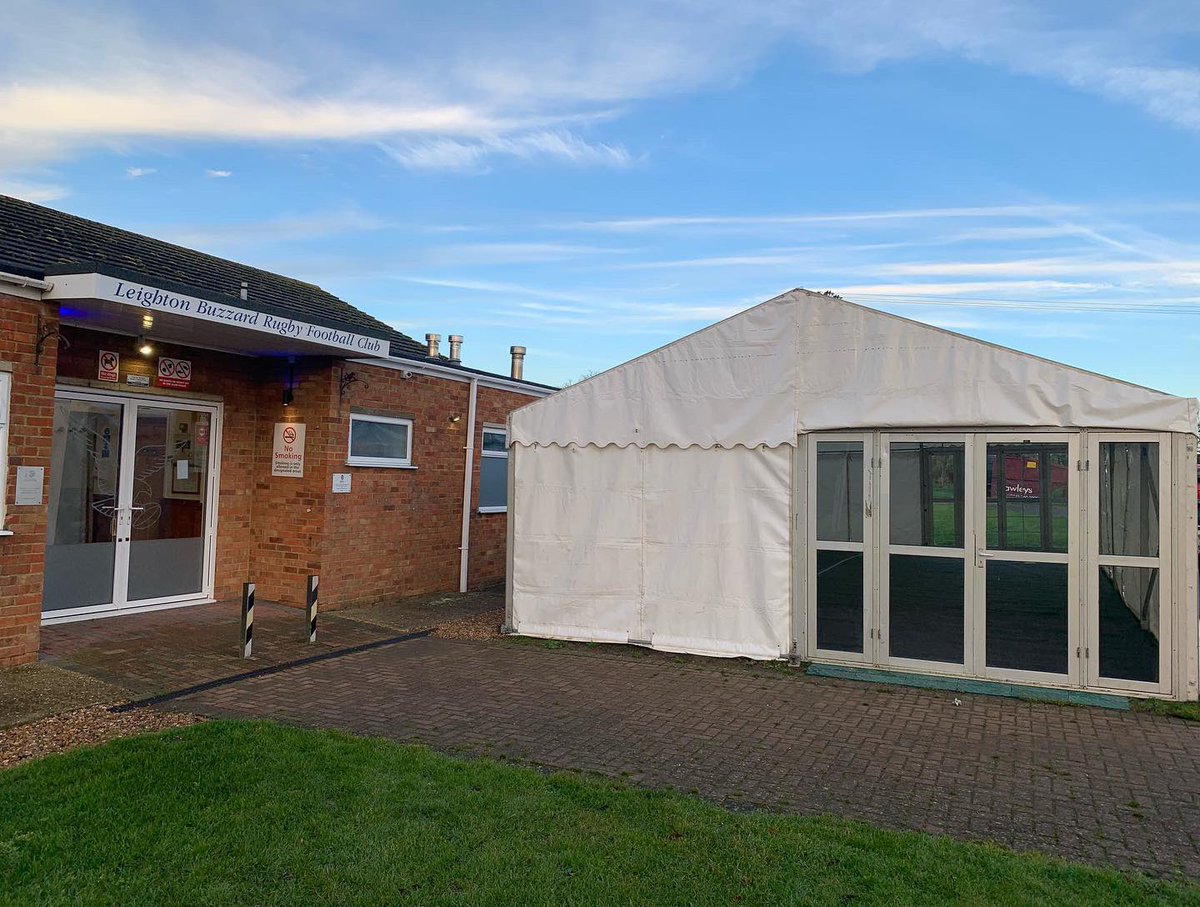 4 days ago
💙 LEIGHTON BUZZARD SAYS THANK YOU 💙

We would like local companies to join us and come together to say thank you and support our NHS and Keyworker community via our large banner at our vaccine hub.

If you would like to be please email commercial @buzzardrugby.co.uk by 2pm Weds. https://t.co/dK9EYRa2NN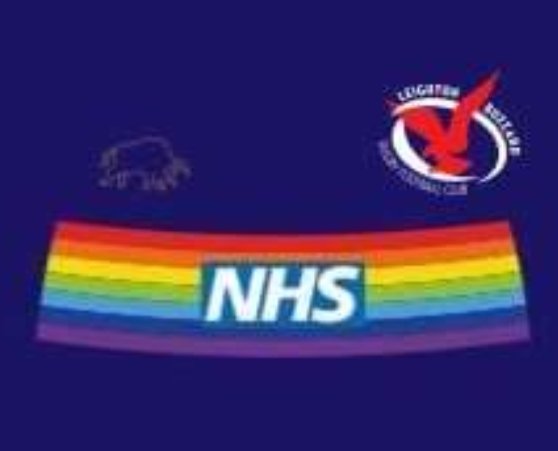 4 days ago
💙 LEIGHTON BUZZARD SAYS THANK YOU 💙

We would like local companies to join us and come together to say thank you and support our NHS and Keyworker community via our large banner at our vaccine hub.

If you would like to be please email commercial @buzzardrugby.co.uk by 2pm Weds. https://t.co/dK9EYRa2NN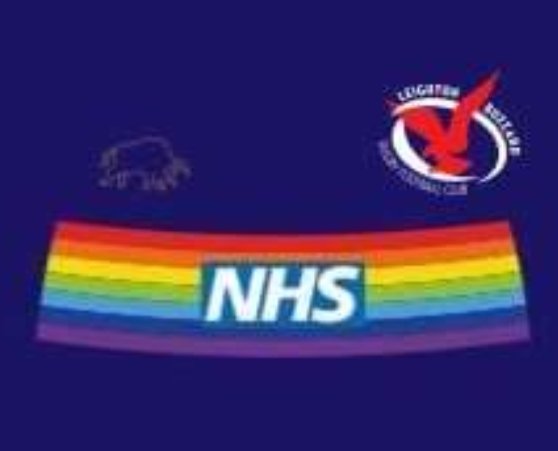 4 days ago
🌹 BUZZARDS FEATURED IN RFU TOUCHLINE 🌹

Leighton Buzzard RFC, having supported the NHS through special T-shirts earlier in the pandemic, is now becoming part of the country's network of vaccination centres fighting Covid-19.

https://t.co/Pd8pfnzCmj
7 days ago
🌈💙 BUZZARDS ESTABLISHED AS VACCINATION HUB 🌈💙

As a community rugby club, we are delighted to make our facilities available to the Leighton Buzzard Primary Care Network as the Leighton Buzzard Covid-19 vaccination centre.
@EnglandRugby
@EastMidsRugby

#feelthebuzz #Rugby https://t.co/gyH7p9d85S